Online Safety
All staff and pupils at St Joseph's are responsible for using the school computing systems and equipment safely. All members and visitors to the school are expected to sign and return the appropriate Acceptable Usage Policy before being given access to the school system. These policies are reviewed annually.
All staff at St Joseph's are trained to recognise online safety issues and it is embedded within our teaching curriculum and we continuously plan accordingly to ensure the online safety of our children in and out of school at all times.
"Learning about online safety is a vital life skill. Empowering children at an early age with the knowledge to safeguard themselves and their personal information is something that needs to be nurtured throughout school to see them into adult life." (Alan McKenzie, e-safety advisor, 2012).
Please find below a link to "St Joseph's Parent's guide to keeping your child safe online"
How to set parent control on broadband and devices, click on link below;
https://www.saferinternet.org.uk/advice-centre/parents-and-carers/parental-controls-offered-your-home-internet-provider
PDF version of Digital Parenting Magazine is below.
Supporting-young-people-online
Current Online Apps/Games and media stories:
Momo Challenge: updated information.
https://parentzone.org.uk/article/three-minute-briefing-momo-challenge
Fortnite Battle Royale:
Please find links to both a Parents' Guide and UK Safer Internet Centre guidance and advice regarding Fortnite Battle Royale.
Parents' Guide:  https://nationalonlinesafety.com/wp-content/uploads/2018/04/Fortnite-Battle-Royale-Guide-April-2018.jpg?utm_source=Pipedrive+Contacts&utm_campaign=13c6fa3a3a-EMAIL_CAMPAIGN_2018_03_29&utm_medium=email&utm_term=0_150af6bcb5-13c6fa3a3a-32027029&mc_cid=13c6fa3a3a&mc_eid=b0e633619e
UK Safer Internet Centre: https://www.saferinternet.org.uk/blog/parents-guide-fortnite-battle-royale
Links to additional websites for your information:
NSPCC guidance for parents:
https://www.nspcc.org.uk/preventing-abuse/keeping-children-safe/online-safety/
This button links directly to the CEOP (Child Exploitation and Online Protection) agency reporting abuse website. Wherever you see this sign, you are able to report any online abuse.
Click on the KidSMART image for some really helpful tips on how to stay safe online.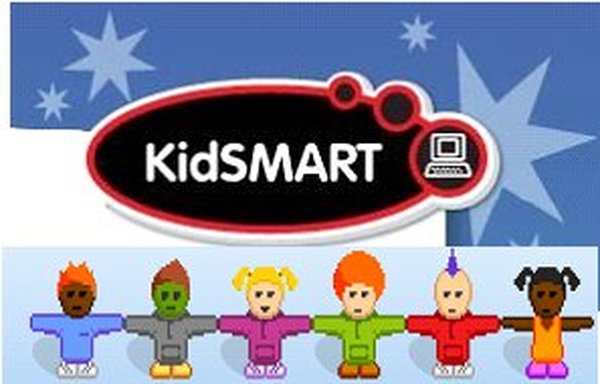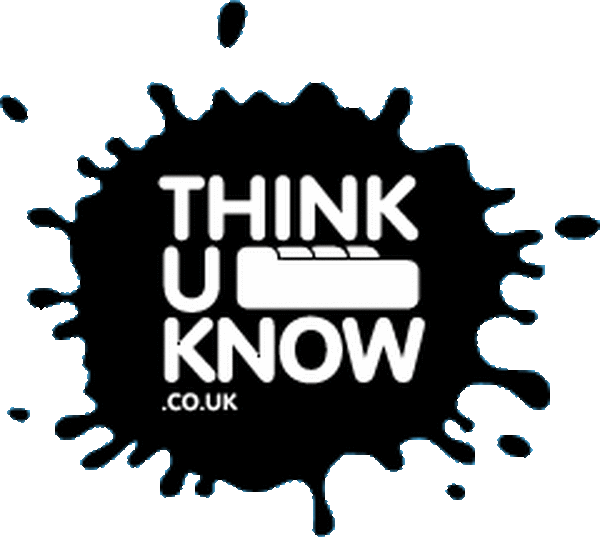 Check out the think you know site . What do you know?
https://www.internetmatters.org
http://www.childnet.com/resources/kia/
http://www.anti-bullyingalliance.org.uk/