Reception School/Home Learning
Links: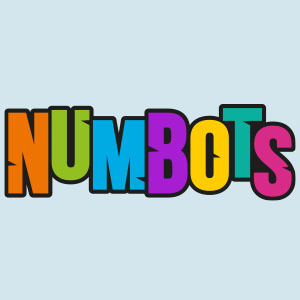 Parent Guide: NumBots Parent Guide
5-a-day-TV is a fun, exciting and engaging fitness resource. 5 minute dance videos to watch, copy, learn and have fun. With lots of different themes and levels of difficulty there is something for everyone! Have fun enjoy and keep fit!
Click here to login:   5-a-day.tv
Enter the login and password then click on the drop down box to select the year group and then tick that you agree with their Terms and Conditions.
login details:    USERNAME:SJCPS1HA      PASSWORD: RmS8zj1N
Hello, below is this week's work, but we have kept week beginning 22nd February, which you can find at the bottom of this page.  Thank you.
We know that Mrs William's handwriting video is important to parents and you will be able to find it under reception class page: http://www.st-josephs-upminster.net/receptionyg/
Week beginning 1st March 2021
Reading Minibook – Dad's Dinner
Monday
EAD Egg Box Daffodil Craft Instructions
Tuesday
Wednesday
Mrs Durell and Mrs Williams reading
Thursday
Friday
Previous week: 22nd February 2021
Monday
Challenge reading comprehension 2
Tuesday
Challenge reading comprehension 3
Wednesday
Design your own spaceship ( Expressive art and design)
Thursday
Friday
Read the Space colour and read sheet
Havering Walking Challenge information
Havering-Walking-Challenge-Template